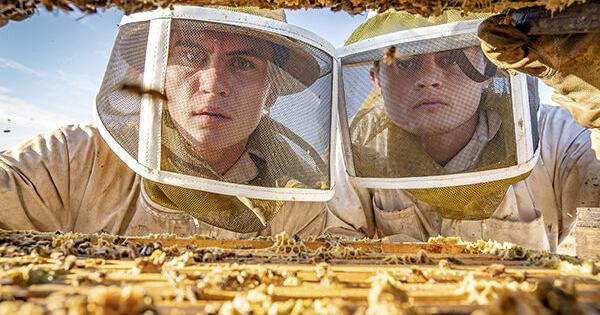 SPEARFISH — The Black Hills State photography program is hosting its first exhibitions after taking a hiatus because of COVID. The BHSU Contemporary Issues, Studio, Advanced, and B&W darkroom classes will all be having a reception for their exhibitions from 4-6 p.m., Friday.
The exhibitions are located in the Photographer's Gallery in Jonas Academic on the BHSU campus.
The Contemporary Issues course is a capstone class for those about to graduate and contains a wide variety of subject matter. In this course students must create a body of work on a subject that is important to them. This year's subjects range from topics such as dealing with grief, organized chaos, bee keepers to spiders.
"It is really a fun exhibit in so many ways. The diversity of the work is truly amazing," professor Skott Chandler said.
"It sometimes amazes me how far these students have come in such a short period of time. The work is not only creative, but it is technically sound as well. They all worked extremely hard, and I could not be prouder of them," said BHSU professor Jerry Rawlings, who teaches the Studio class and said about this year's crop of students.