The Australian Centre for Photography has upgraded its website, and in the process, launched an online exhibition archive featuring works exhibited at the centre from throughout the last decade.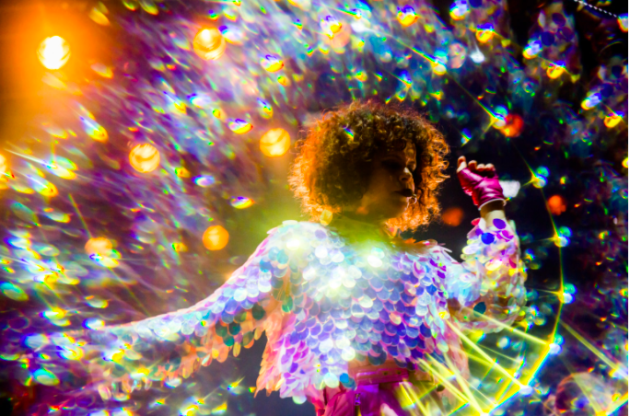 A constant in the Australian photographic community for more than 40 years, the ACP was a significant multi-use gallery and workshop space until it officially closed its doors to the public in November last year. You can read more about that here.
The online exhibition archive featuring works from 2010-2021, and came about as a result of funding that the ACP received in 2020 from the City of Sydney's Cultural Sector Resilience Grant program. Included in the online exhibits are work by Rex Dupain, Peter Drew, Glen Lockitch, Barbara McGrady, Cherine Fahd, Martine Gutierrez and more.
You can check out the exhibition archive and some recent online exhibitions on the website here.