The photos are from the collection of Peter Fetterman, a collector and longtime friend of Cartier-Bresson, and are being auctioned through Sotheby's. According to the auction house, nearly all the photographs on offer were acquired directly from Cartier-Bresson by Fetterman.
Cartier-Bresson is considered a master of photography and a pioneer of the genre of street photography.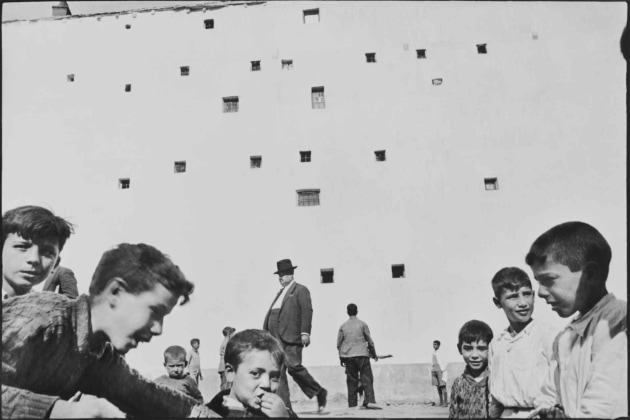 Writing about the photographer and the collection, Sotheby's said that "Cartier-Bresson's passion for photography was cemented in 1932 when he acquired a 35mm Leica, the handheld camera that revolutionized twentieth-century photography and freed him to photograph spontaneously anytime, anywhere."
As well as his images, Cartier-Bresson is also famous for coining the term 'the decisive moment', which he explored in his seminal 1952 monograph of the same name.
Cartier-Bresson wrote, "To take a photograph means to recognize, simultaneously and within a fraction of a second, both the fact itself and the rigorous organisation of visually perceived forms that give it meaning."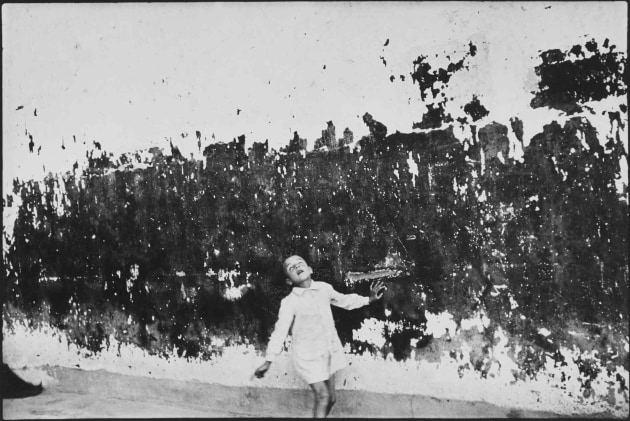 Cartier-Bresson's keen eye for such "decisive moments" – both on the grand scale of international politics and in the most ordinary moments of everyday life – made him one of the most influential and original figures in the history of photography.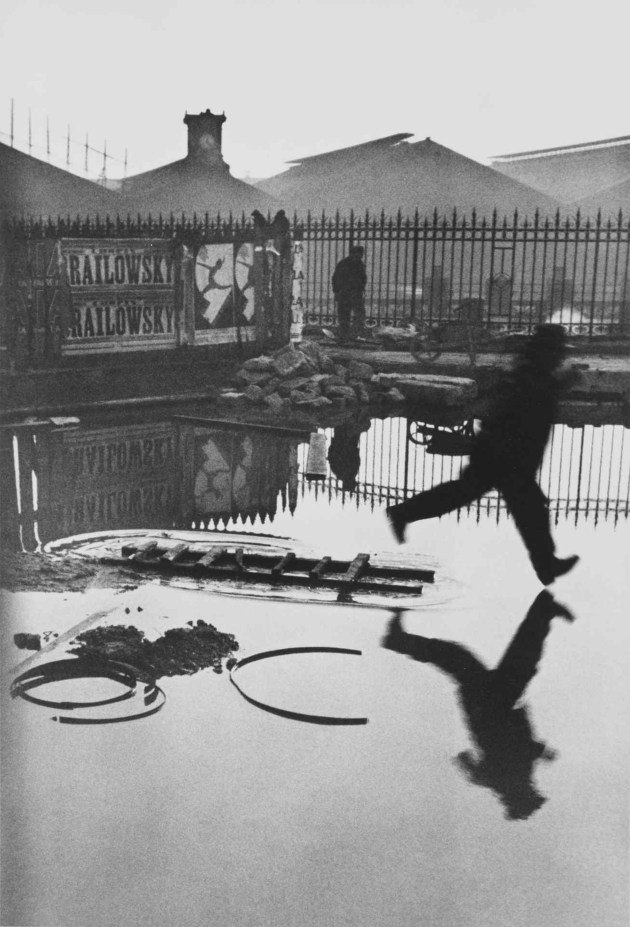 Sotheby's says that the number of images in the collection that have never been offered for auction before is surprising, considering how prolific Cartier-Bresson was in his lifetime.
Many of the photographs are expected to sell for thousands, and the auction includes some of Cartier-Bresson's most iconic images, such as Behind the Gare St. Lazare, Paris, (above) which is signed and embossed. It has an estimate of between $12,000 and $18,000 USD.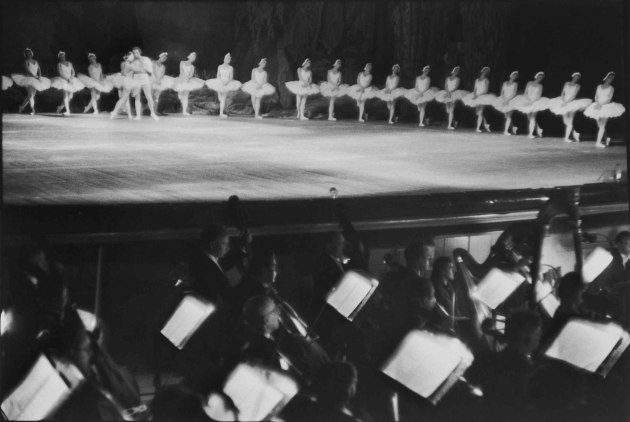 The auction is open for bidding now until December 16th, and a public exhibition will be on view in Sotheby's York Avenue galleries in New York from December 11th to the 15th.
An overview of the photos that are set to be auctioned can be viewed on Sotheby's website.